Baby Yarn | Intro
Baby Yarn will change your sense of touch.
Baby Yarn is a kind of Polyester ATY with the best handle.
Baby Yarn | Using
Wick sweat / Pilling resistance
Baby Yarn | Feature
Polyester's wool feeling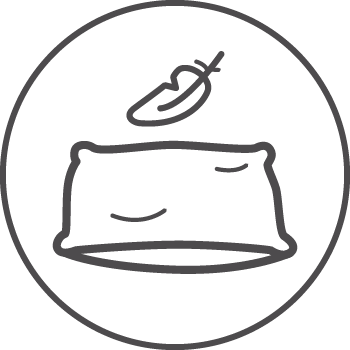 Plush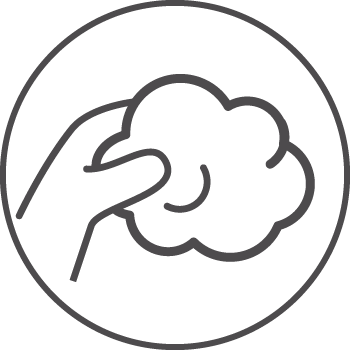 Cotten like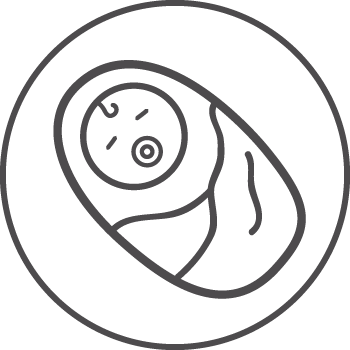 Gentle&Soft
Baby Yarn | Spec
About Baby Yarn
Much better than any cotton like product. After used baby yarn, lower the difficulty of dyeing, keeping the fluffy texture, and improve the fastness of dyeing.
Production of Dan
50D~300D
Production components
Polyester Filament yarn